A new musical telling the story of the Upper Clyde Shipbuilders' labor battle with the government in 1971 arrives at the Stephen Joseph Theater in Scarborough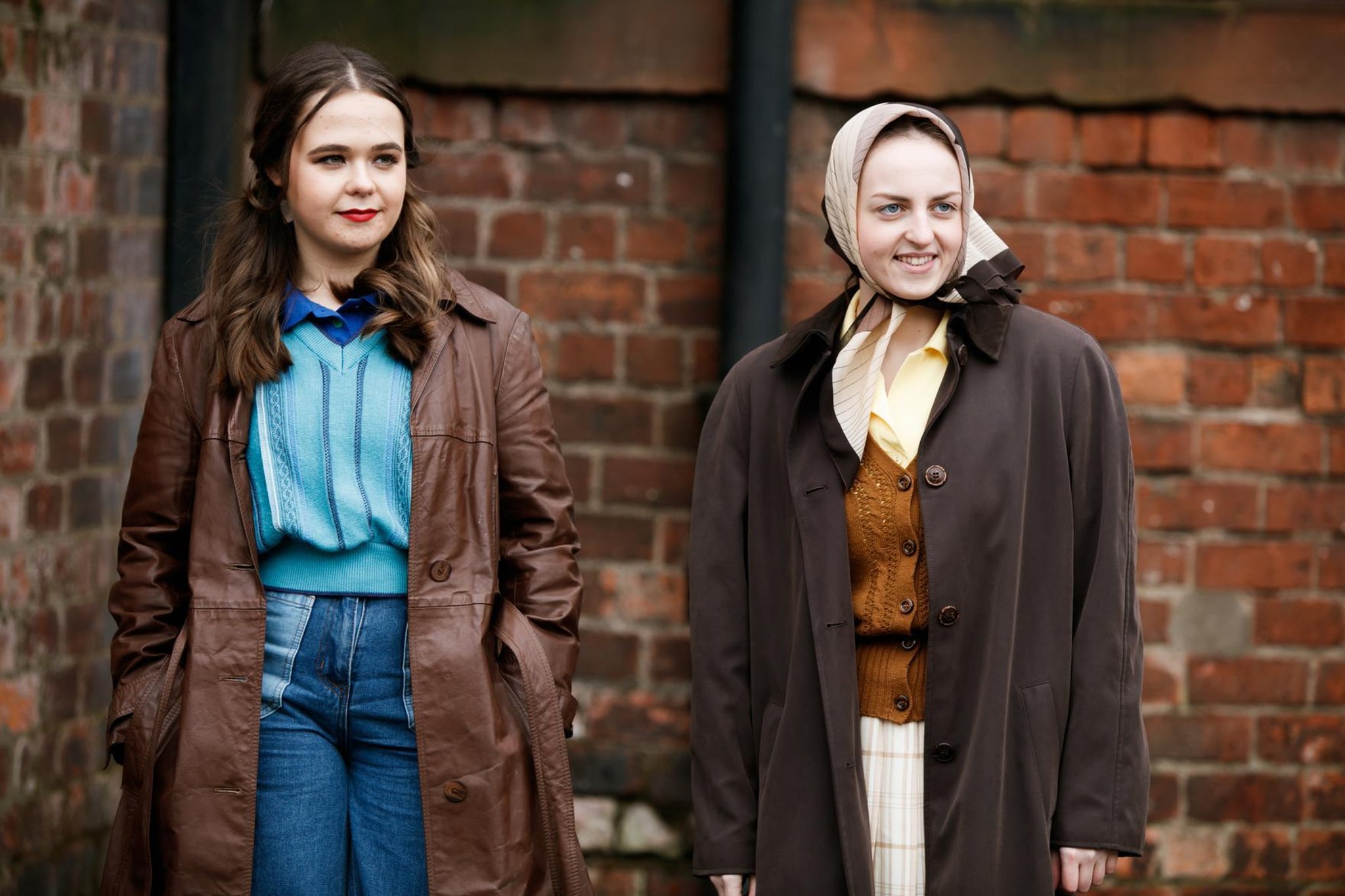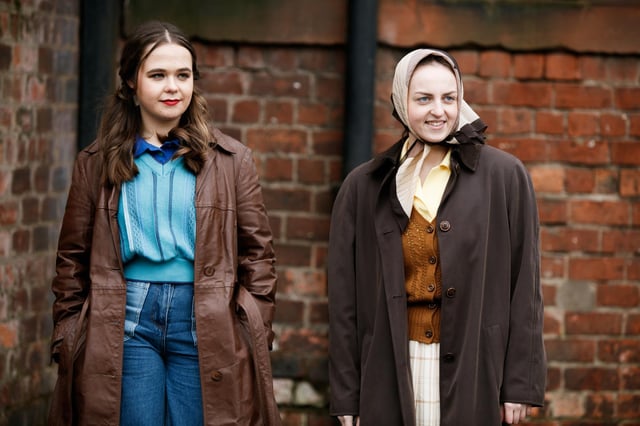 The cast of Yes! Yes! UCS! are young actresses/musicians Janie Thomson and Heather Gourdie
Townsend Theater Productions' Yes! Yes! UCS!, at the Stephen Joseph on Monday, February 21, celebrates the 50th anniversary of the event.
Powerful theatrical narration combines with live rock and folk music from the early 70s and a lively projection of graphic art to bring a meaningful message of hope, social justice and the fight for the right to work.
Based on text-based interviews with shipyard workers, it's the story of two female workers in an industry facing imminent closure, embroiled in the monumental and heroic battle to save thousands of jobs in Glasgow and the UK. west of Scotland. At the time, women in key positions made up just over five per cent of the Upper Clyde Shipbuilders workforce, and their story is much less well known.
Townsend's signature gritty drama portrays the traditions and skills of Scottish shipbuilding, while highlighting the role women play in the fight for the right to work, the power of community solidarity, collective resistance and the worker control.
With the refusal of the Conservative government in place in 1971 to invest in what they called the 'lame duck' industries, the threat of closure of the huge Glasgow and Clydebank shipyards which made up the Upper Clyde shipbuilders (UCS).
Shop stewards – including well-known Scottish labor activists Jimmy Reid and Jimmy Airlie – tried a new tactic of the usual union strikes and sit-ins, culminating in the now famous UCS "work-in", designed to show that workers were not only eager to work, but that demand for their work existed.
They argued that unemployment was a political choice made by a government more concerned with maintaining the profits of corporate capitalism and breaking up a semi-nationalized industry than protecting the interests of its citizens.
Louise Townsend directs and produces, alongside writer and performer Neil Gore. The two have collaborated on all previous Townsend Theater Productions projects. The cast is made up of young actresses/musicians Janie Thomson and Heather Gourdie. Musical direction is provided by famed cellist Beth Porter of the Bookshop Band and Eliza Carthy's Wayward Band.
Yes! Yes! UCS! can be seen in the McCarthy at 7:45 p.m. on Monday, February 21.
Tickets, priced at £10, are available from the box office on 01723 370541 and online at www.sjt.uk.com