Arena Stage launches musical programming program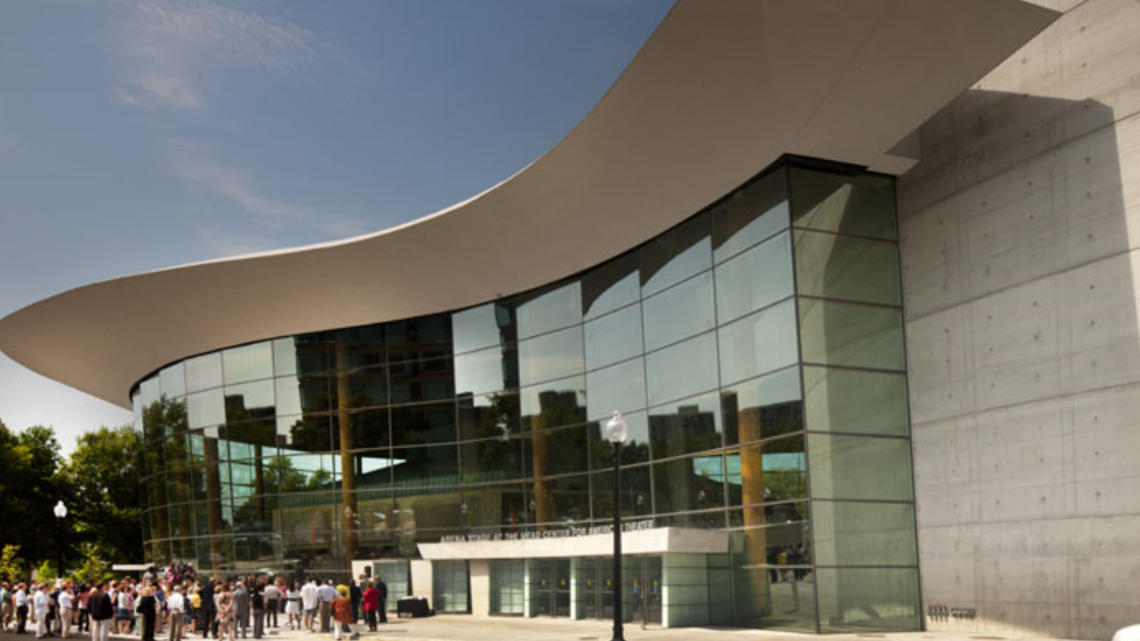 The program announced the start of its 72nd season starting in September, with programming that includes the world premiere of a drama by Frederick Douglass.
WASHINGTON – One of DC's most popular performing arts programs returns after more than a year without a live audience due to the pandemic.
The Arena stage at the Mead Center announcement the start of its 72nd season in a recent press release, with programming that includes the world premiere of a play by Frederick Douglass, inspiring dramas, an energetic musical and several cabaret nights with jazz performances.
"Arena is definitely back," said Molly Smith, artistic director of Arena Stage. "The Earth trembles under our feet as the world moves on its axis again and welcomes us back to the theater! "
Smith added that while Arena will continue to showcase "American ideas and American voices" through their performances, the team has strived to diversify the experiences they convey through their work.
"Even though about a third to more than half of our artistic voices are people of color, it's time to do more – amplify the voices of all artists to tell the stories of our time," a- she declared.
The 2021-2022 season kicks off in September with the Roundabout Theater Company's production of "Toni Stone", a play about the first woman to play black league baseball of the 1950s, also making her the first woman to play. professionally in a men's league. .
"Celia and Fidel" – a play centered on a conversation between Fidel Castro and one of Cuba's most prominent revolutionary women – is also set to return in October after production had to shut down its remaining shows last March due to COVID.
The months of November and December will present the critically acclaimed "Seven Guitars": a drama that chronicles the Blacks' experience after a group of rhythm and blues musicians reunited following the death of one of theirs. friends.
Planned plays and musicals for 2022 include: "Change Agent", "Catch Me If You Can", "Cambodian Rock Band" and "Drumfolk".
The season end will begin in July 2022 (and run through August), with the world premiere of "American Prophet: Frederick Douglass in His Own Words" – a play that dramatizes the life and speeches of the DC abolitionist. .
Customers can purchase individual tickets or subscriptions to performances at Arena's website. The Mead Center will currently require guests to use face coverings when visiting, according to the site's COVID guidelines.
WUSA9 is now activated Roku and Amazon Fire TVs. Download the apps today for live TV news and video on demand.
Download the WUSA9 app to get the latest news, weather and important stories at your fingertips.
Sign up for the Get Up DC newsletter: Your forecast. Your commute to work. Your news.
Sign up for the Capitol Breach email newsletter, delivering the latest news and a summary of the Capitol Riot investigation on January 6, 2021.