The truth about Stephanie's child, Rose and Jan of the musical group RPDR are in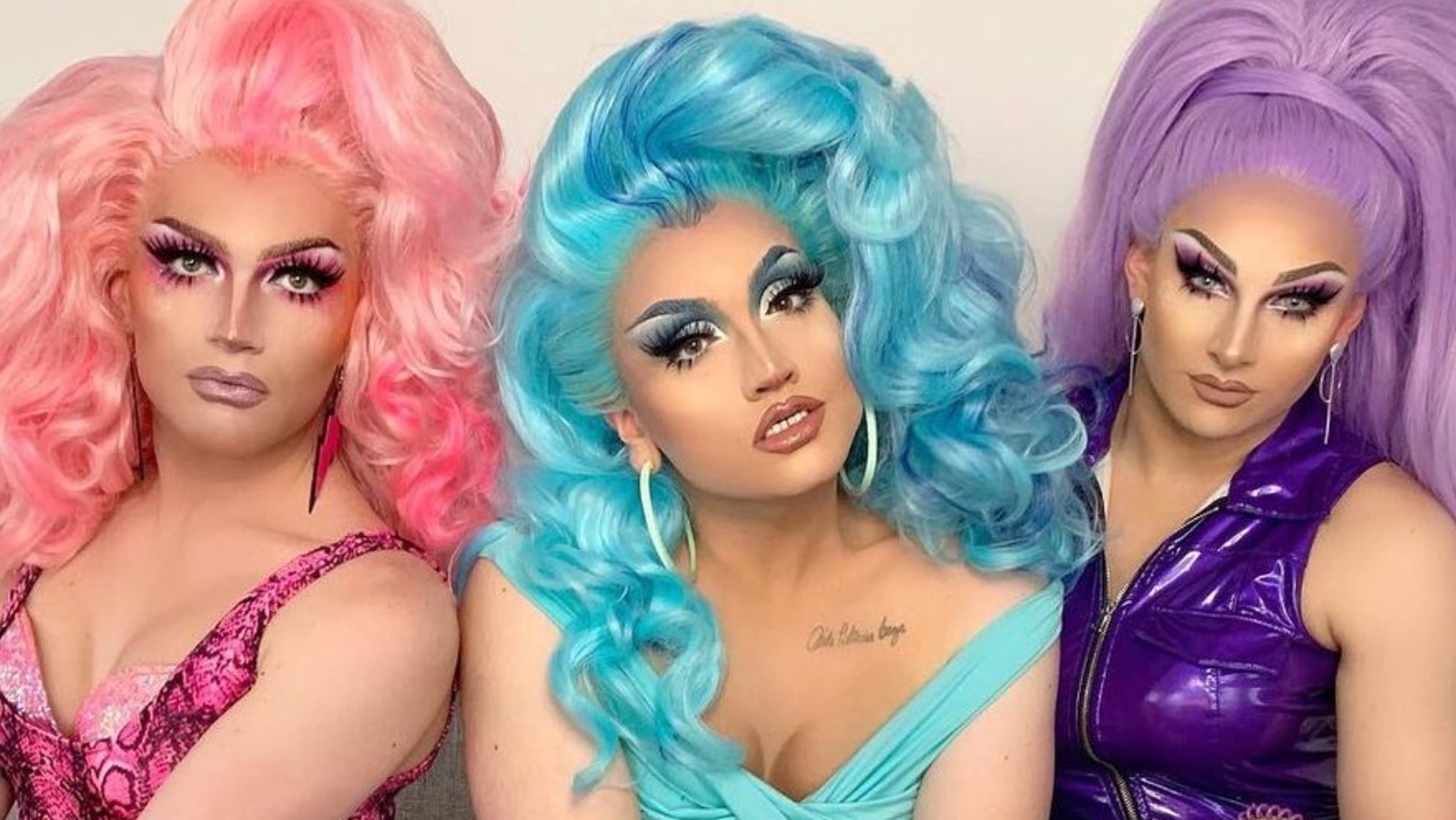 As Outside notes, what sets Stephanie's Child apart from similar drag performers is that they're able to launch into perfect three-part harmony on the spot. Simply put, this lot can really to sing. Originally formed in 2017, the group consists of Jan (aka Jansport) and Rosé, both "Drag Race" alums, and their New York sister Lagoona Bloo. Each member, above all, is an established and professionally trained singer.
As well as performing at Pride events across the United States, Stephanie's Child took on her international number headlining London Pride alongside "Drag Race" fan favorite Alyssa Edwards and also opened for "All Stars 2" winner Alaska on tour. However, nothing compares to performing alongside Jessie J on "The Voice" (via Youtube), Jan describing the moment as "a childhood dream come true".
Their name, of course, refers to Destiny's Child, with Season 13 runner-up Rosé telling Werrrk.com it matched their overall goals for the band, while the rhyme genre made them cringe. The Glam Award-winning trio met at the Lady Liberty drag contest and hit it off thanks to their shared love of singing. Along with their regular gigs around New York, Stephanie's Child aims to conquer the world.