Titletown to Host National Music Artists for "Titletown Beats" Concert Series This Summer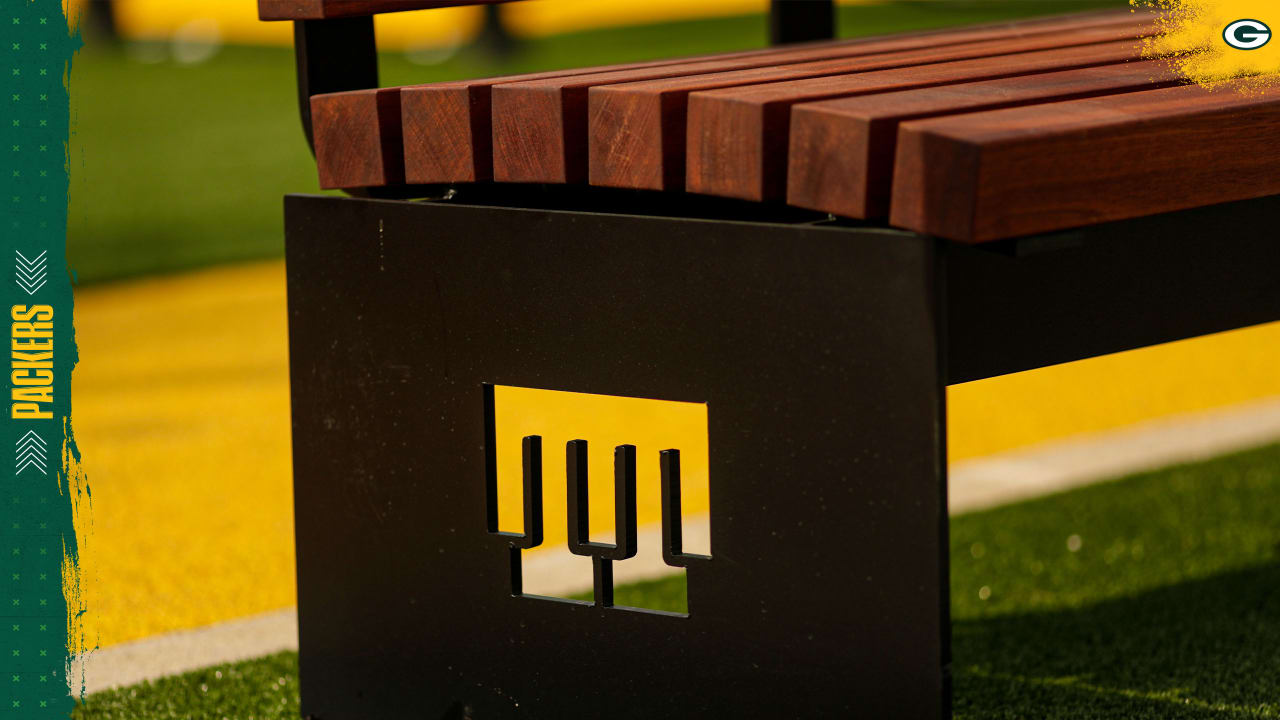 Hot on the heels of last weekend's Summer Fun Days free concert showcase and event, Titletown is set to welcome more domestic musical artists this summer for free outdoor concerts, with an artist top of the charts Tai Greens the party kicks off on Saturday June 18.
The Tai Verdes show is part of Titletown Beats, presented by Water Joe, an upgraded version of the smaller-scale live music events held weekly at Titletown in previous years. This year, Titletown Beats will take place monthly, with shows also scheduled for Saturdays in July and August featuring to-be-named national artists from various genres.
The monthly concerts will take place on June 18, July 16 and August 13, from 7:30 p.m. to 8:30 p.m. The stage will be set up in Titletown Plaza on the west side of Ridge Road. A day full of activities will precede the concert this month, with free cardio kickboxing and boot camp classes in the morning, giant games offered at noon and Drinks with a View from 1 p.m. on Ariens Hill.
Tai Verdes previously performed in Titletown last summer at Titletown Night Market, presented by Broadway Automotive, and since then has seen his music career take off, with his single "Stuck In The Middle" gaining traction on TikTok. and amassing over 120 million streams on Spotify.
Titletown's Summer Fun Days, presented by Wisconsin Building Supply, are now underway, with a wide variety of programs for community members of all ages, including free fitness classes, children's activities and social events. Apart from the monthly Titletown Beats free concerts, community members can look forward to Titletown Night Market presented by Broadway Automotive Thursdays from 4:30 a.m. to 8:30 a.m. between June 9 and August 25 and Films at Titletown presented by Kemps Fridays later in the summer.