Zimbabwe: extra-Covid-19 measures eclipse musical performances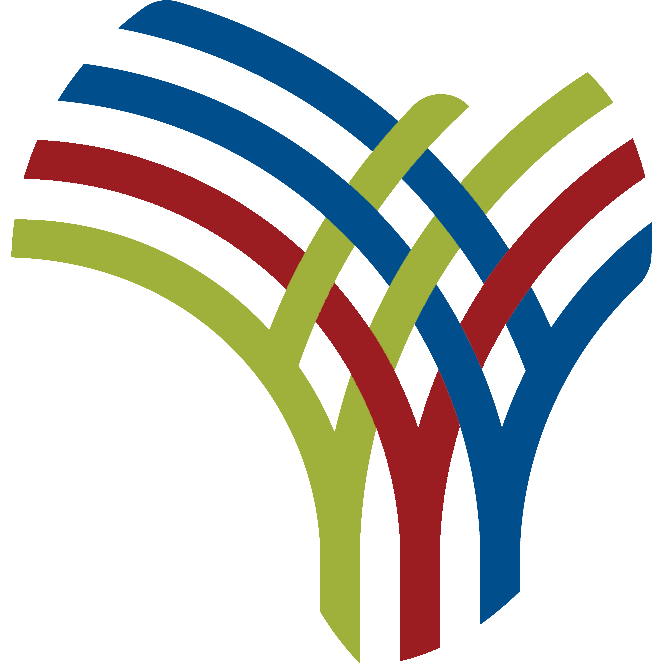 After additional measures to deal with the new variant of Covid-19 were unveiled on Tuesday, several musical performances intended to host international artists are now in doubt following the mandatory quarantine requirement on entry into the country .
Some of the shows scheduled this month where foreigners are expected to perform are in less than 14 days, the time one should spend in self-quarantine.
This caused panic among show promoters and artists who had already made arrangements.
According to the announced quarantine rules, people are expected to self-isolate for 14 days when entering the country before mingling with the general public.
The measures have been put in place to curb the spread of the virus, as the latest variant called Omicron has been detected in neighboring South Africa and Botswana.
One of the biggest shows dubbed "Home Coming", featuring South African musician Focalistic, Buffalo Soul Jah, Nox, Stunner and Winky D is on the list of affected shows.
The show is scheduled to take place on December 11 at the Harare International Conference Center (HICC).
Now, organizers are left with eight days that fall short of the prescribed 14 days, with some artists scheduled to perform at night such as Focalistic, Buffalo Souljah and Nox coming from South Africa.
As if that weren't enough, Winky D is set to fly away this weekend for the "Johannesburg Shutdown Family Concert" with Busiswa and Paddy Watts.
This means that upon his return he will not be part of the HICC concert as he will need to be quarantined.
In addition to the HICC show, gospel musician Janet Manyowa is hosting "A Night of Thanksgiving" on December 12 with South Africa-based Zimbabwean musician Takesure Zamar, Pastor G, Celebration Choir and The Unveiled.
Even if Zamar were to travel today, he won't be able to come out of quarantine before the show.
Manyowa's husband and manager Munyaradzi said: "We would like to take this opportunity to say that the concert is proceeding as planned under the conditions set by the Government of Zimbabwe, the Ministry of Health and also following the guidelines of the 'World Health Organization Covid-19.
"With regard to the concerned artist who is from South Africa, we are working with the relevant authorities who have promised to respond to us as soon as possible and we will be guided by their response.
"We will communicate this position to our fans and many others who have already purchased tickets for the event. Again, we would like to reiterate that the event is going as planned. If that changes, we will communicate through our channels. normal communication. "
Zimbabwe National Arts Council (NACZ) director Nicholas Moyo said the arts and creative sector must heed the new Covid-19 control measures and plan again.
He said there had been no debate around the issue, although these events had been erased.
"These are new developments and we didn't anticipate this," Moyo said. "The Covid-19 pandemic has affected everyone, and now we have a new variant, Omicron.
"The world has changed and we should be able to adapt to the changes, whatever the situation. I urge all promoters and artists to start planning again immediately. What is impossible is impossible, and we cannot debate it. .
"The quarantine issue needs to be taken seriously, now for those who have shows scheduled with foreign artists or local artists who have traveled, they should come forward and discuss new dates with his board.
"It's about postponing or having a new plan because of the current situation," Moyo said. "Yes, we cleaned up the shows, but this virus has taken the world by storm and no one foresaw that.
"There was a show planned at the Theater in The Park that ended around 9 or 10 p.m., but we spoke with the organizers and they are already putting together a new poster with adjustments."
Moyo said many consultations were underway and urged the arts sector to remain vigilant.
"We have to respect the calls made by the government and follow all the correct procedures. We could have changes, but I cannot promise. For now, let's play by the rules, if there are any changes, I will tell you. will inform later "
The businessman and promoter of the show, Letmore Mbidzo, who is behind the "Homecoming Concert", said they are following the new measures and will announce the latest developments soon.
"I sent my team to NACZ to hear the right position on what to do next. The event had already been cleared and preparations are at an advanced stage. We have seen the latest developments and that has helped us. kind of affected, but we respect the government's call and we follow it.
"It is true that Winky D is part of the show and has another show planned in South Africa. Again this new variation has affected the performers tremendously, as you can see they will end up dropping some events and going. stick to what pays the most. they won't be affected much. We'll keep you posted on the latest developments, but from now on, we look forward to hearing from NACZ on the sequel. "